The World cup is finally over and as fans get back to their normal lives the preseason is already
underway. Teams have a slightly short preseason this year with matches resuming on August 11.
Established players are already returning to late preseason while it could be a door of opportunities for
young players. This is a grand opportunity for the young players to make a mark for themselves in the
Premier League. For sports bettors, it means that they need to look at the developments closely, as it
could influence their decisions while betting with 1xbet on live football matches.
The Top 6 Youngsters Who Can Make a Difference
This article is going to look at young players who are under the age of 21 and are bound to make an
impact on the Premier League.
1. James Maddison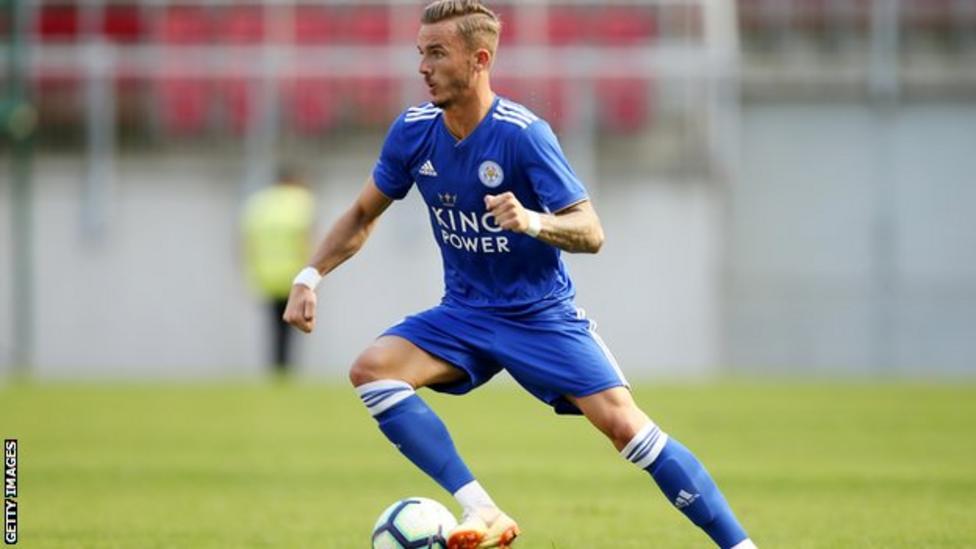 James Madison had Southampton and Leicester battle it for his signature. He finally made his £20
million moves to Leicester.
Madison was quite an impression when he played for the Canaries in the 2017/2018 Championships. He
was their main man.
His shining star did not stop there when he was at Norwich's first team Madison scored 15 goals.
Furthermore, he scored the winning goal against Ipswich in their game. He has picked up eight assists
that have made him get three call-ups in the England U-21.
At only 21 years the young player is dubbed as one of the exciting talents in England football.
2. Ryan Sessgnon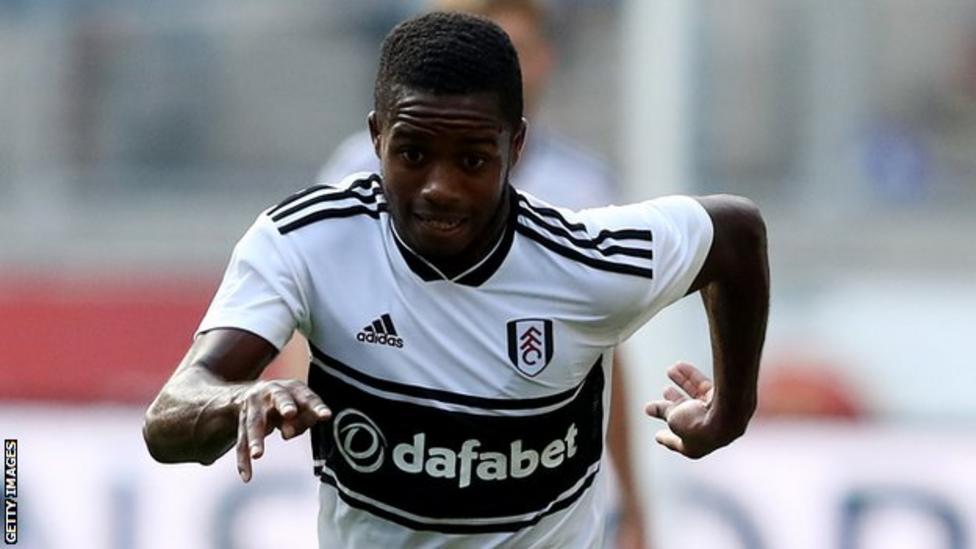 The Fulham young starlet is only 18 years old and he managed to get back his team to the Premier
League. His incredible skills have seen big teams like Tottenham, Manchester United, Chelsea and
Arsenal tracking to access him.
However, his team maintains that the burgeoning star is not for sale. If perhaps they would materialize
his move, Manchester United are in a pole position. They are planning to make a £50 million move for
him this summer.
3. Ruben Neves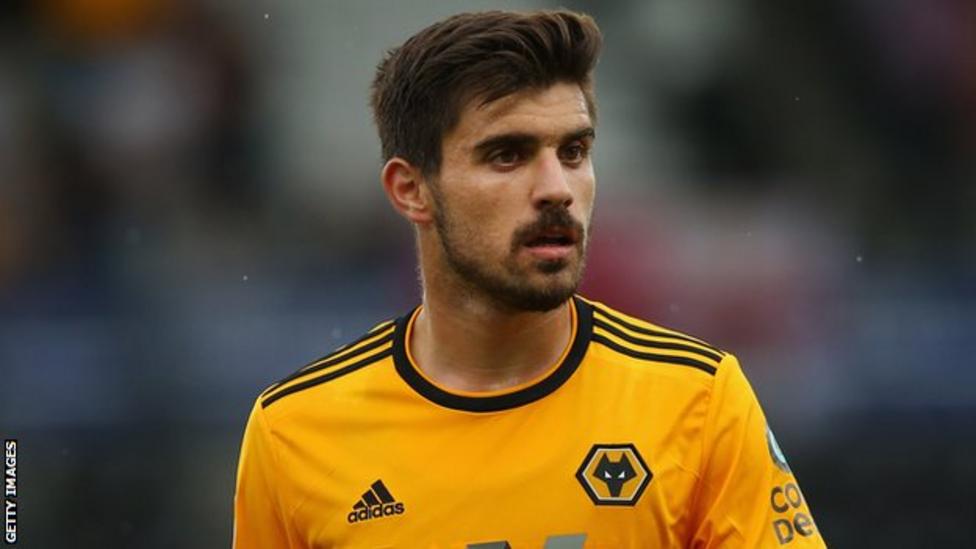 Ruben Neves joined Wolves last summer on a championship record deal of £16 million. Ruben helped
his club to the title with six goals all which were outside the box area.
He has attracted other clubs, but he made it quite clear he is happy at Wolves. He recently signed a 5-
year contract with Molineux.
4. Ethan Ampadu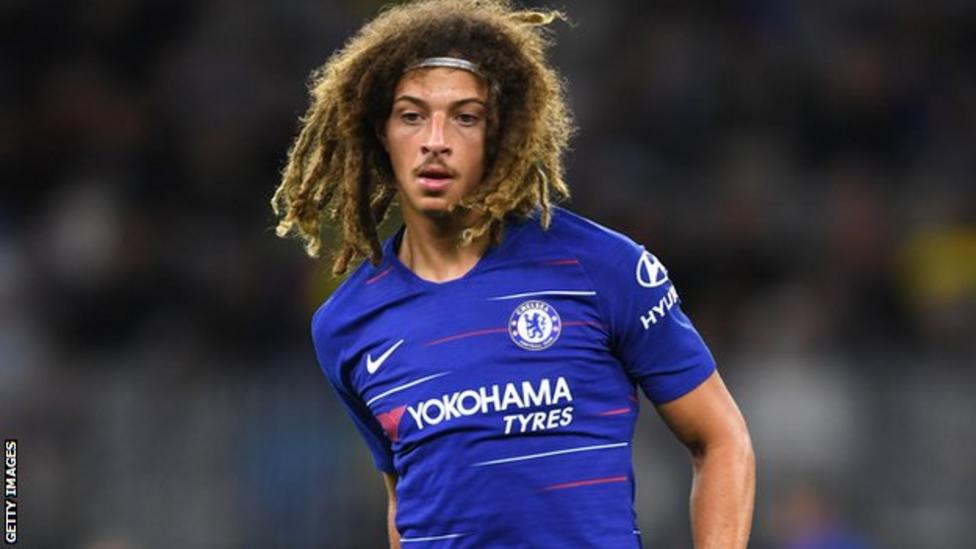 Ethan Ampadu is a 17-year-old Chelsea player who has played against Inter Milan and Perth Glory in the
preseason.
The midfielder has made seven appearances in Chelsea's first team and six in domestic matches.
5. Phil Foden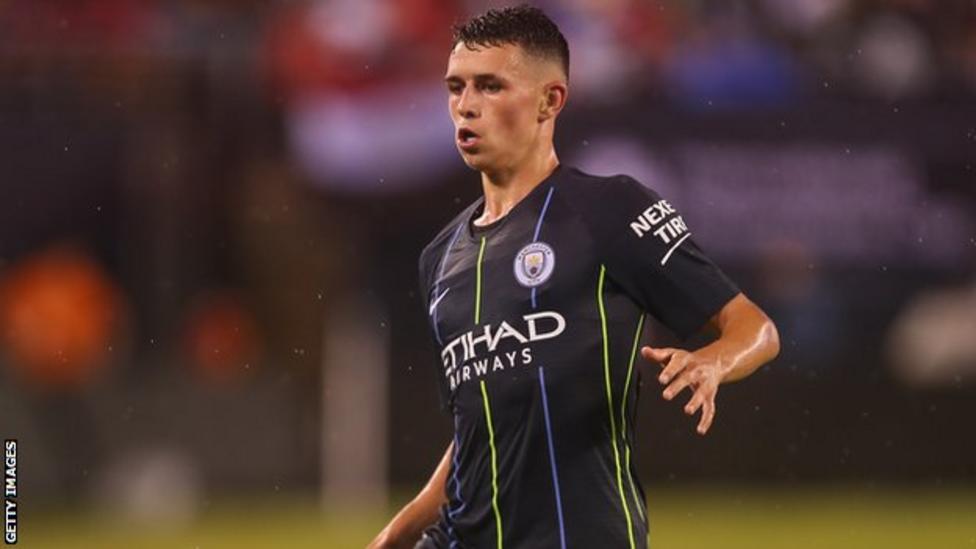 Phil Foden is the youngest Manchester City player to win the Premier League. His patience might just
pay off as he will get more action this season.
During the weekend Phil Foden left the field with a hamstring injury against Bayern Munich. But he
made sure everyone had a glimpse at his rare potential.
6. Callum Hudson Odoi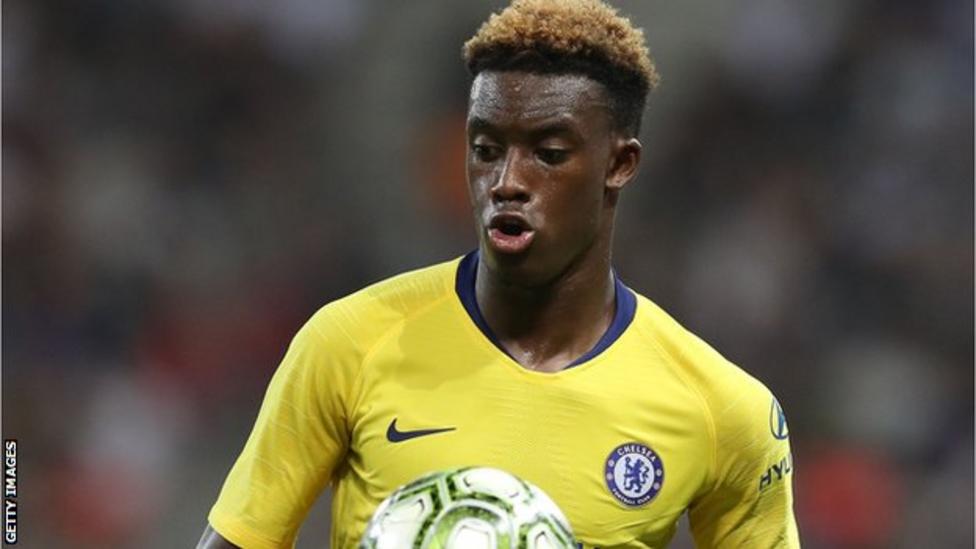 Hudson has no experience under the senior level, but his games against Inter Milan, Perth Glory and
Arsenal are impressive.
The 17-year-old lad has confidence that needs to be tapped to take him to the next level.
Which of these players do you think would perform beyond expectations? Let us know below!