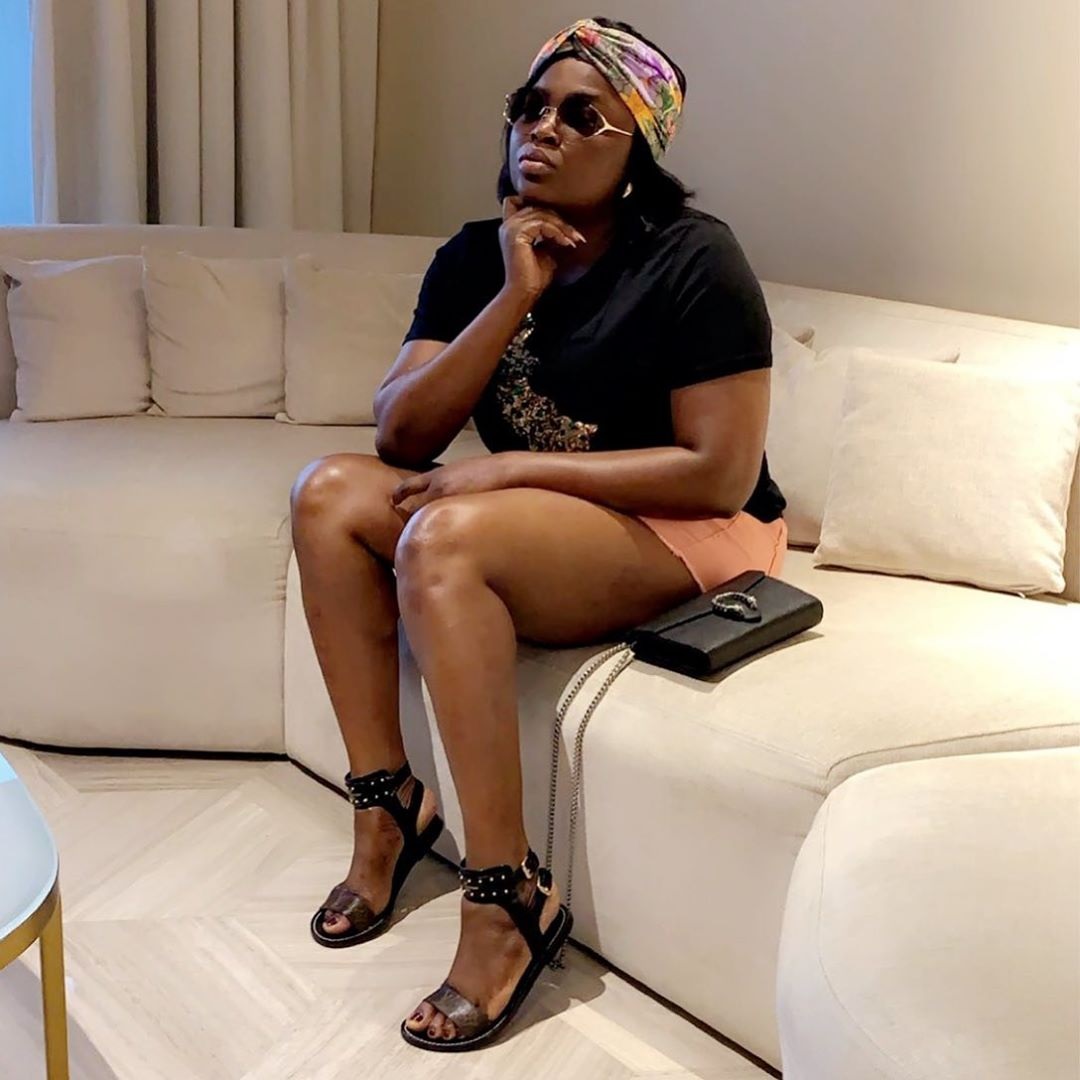 Actress and Happily married mum of twins, Funke Akindele Bello is having all the fun you can think of in Dubai alongside her friend, Eniola Badmus which suggests she's unperturbed by criticisms from Bishop of Methodist Church Nigeria, Diocese of Ikorodu, Rt. Rev Samson Osundina.
Recall that Funke Akindele was called out by the bishop for missing her father's burial over the weekend.
While delivering the burial sermon, Rev. Osundina thanked the children for taking care of their father during the times when he was ill, but stressed the fact that paying him the last respect as children was very important and significant.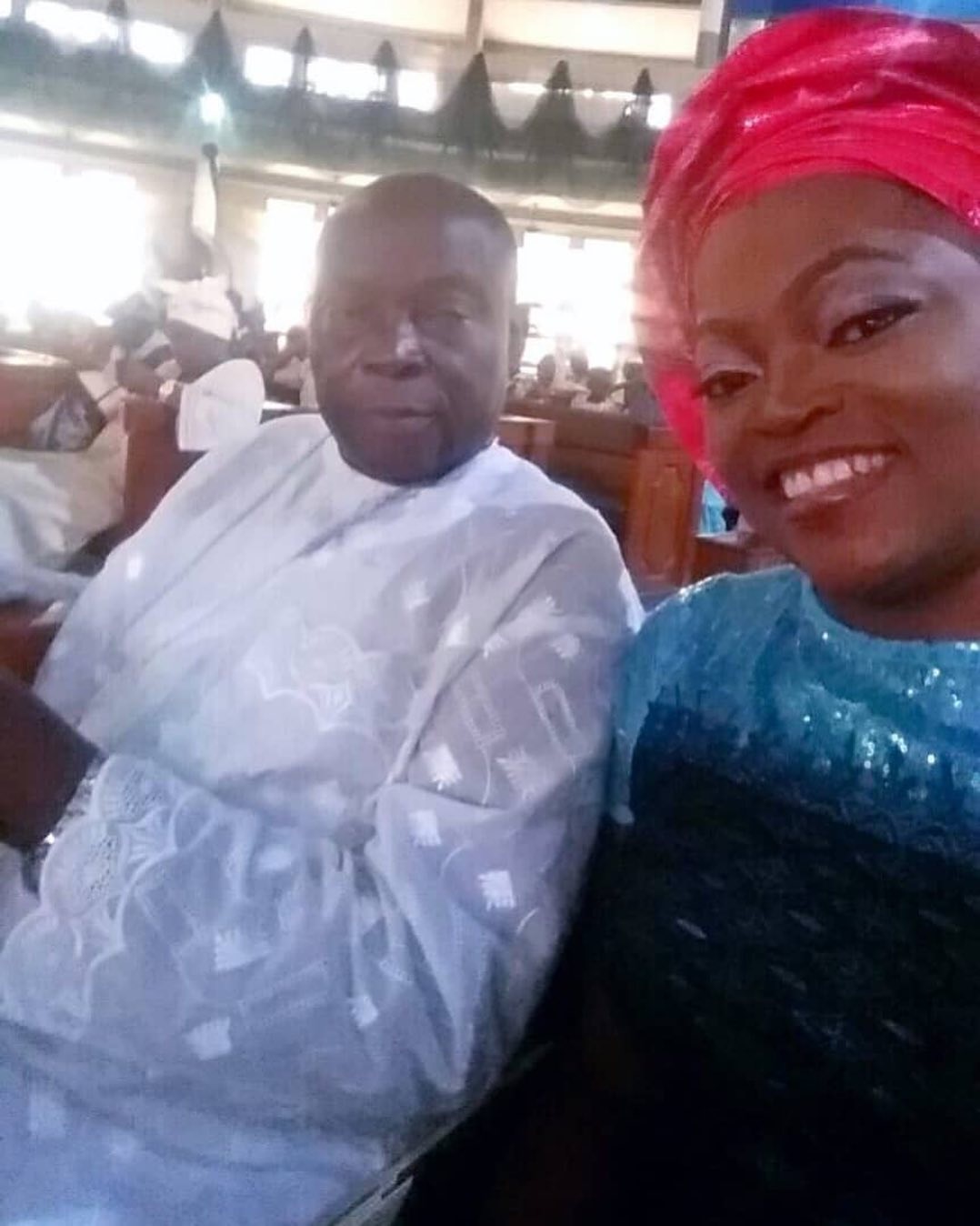 In a subtle way, She responded moments ago on Instagram, by sharing new photos of herself and Eniola with a caption that revolves around
"we only have a life to live (in Yoruba), all work and no play and staying positive'.
GET THE LATEST BREAKING NEWS AND ENTERTAIMENT GIST DIRECTLY ON YOUR PHONE ADD 08086597033 ON WHATSAPP